Another month, another rundown.
I can't lie to you guys, this month hasn't been the best in terms of music. There were a few good songs here and there in June, but overall the output of music was a bit average compared to the month before. Nevertheless, here's a recap of some of the songs/music videos/EP's released in June by Ghanaian artists or featuring Ghanaian artists.
Jayso, 0106 Volume 5
Each year, Jayso releases an EP called 0106 on his birthday and this year was no different. This EP highlights the amazing rap talent that Ghana has. It's a must listen and I'd recommend it to anyone who enjoys Ghanaian rap music. This EP was a really nice way to enter the month.
Mr Drew x Kelvyn Boy – Later
A very sweet song that's currently making waves in Ghana! Easily one of the top songs from this year.
Wendy Shay ft Bosom PYung – Emergency
Mr Eazi & King Promise – Baby I'm Jealous
I do love a Mr Eazi & King Promise collab!
Music Video: Donae'O ft Kwesi Arthur and Frenzo – Vancouver (Remix)
This song came out back in April but the official music video came out this month
Quamina MP – Ohia Y3 Forkin
Music video for: Larruso – One Man
Larruso is definitely one of the next people to blow.
Sarkodie ft M.anifest – Brown Paper Bag
A very potent song that addresses the current climate, in terms of the widespread Black Lives Matter movement, whilst encouraging us all to continue standing up for racial equality.
Toyboi – M.I.A (Missing in Action)
Toy Boi is another individual who needs to blow! He has so much talent and the way he's able to switch up flows and languages really attests to that.
J. Derobie – My People
One of my absolute faves! This track is from his upcoming EP, Nungua Diaries which drops on the 3rd of July.
Medikal ft Kevin Fianko – Nyame
Bosom P-Yung – Daa Freestyle
E.L, Leaks1
A small project released by E.L on his birthday. Although there were a total of 3 tracks on Leaks1, I really enjoyed listening to it, especially Moses ft Blackway (who by the way is very talented).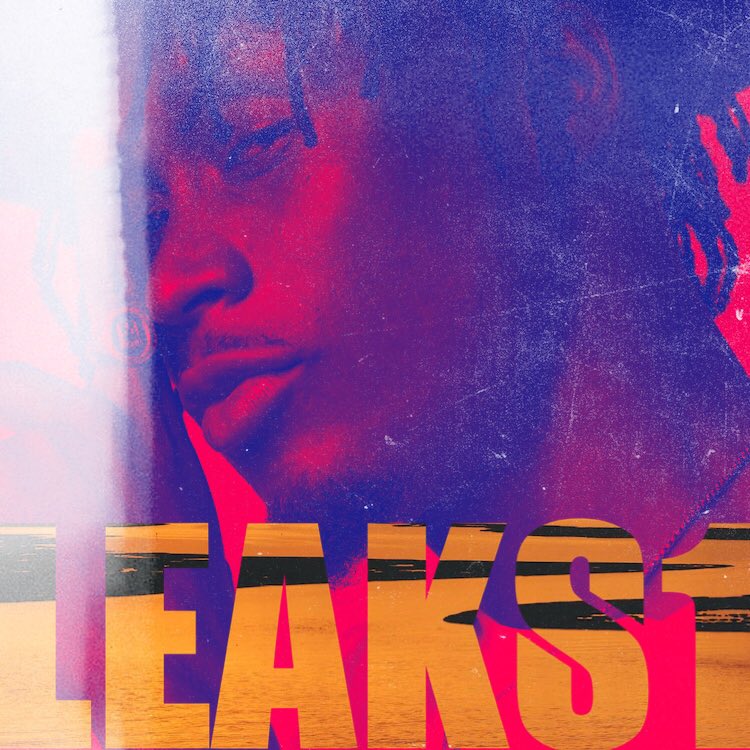 Okyeame Kwame ft Naomi & Oko (Wulomei) – KPA
This is the official music video for a track from Okyeame Kwame's Made In Ghana album which was released last year. Made In Ghana is a really amazing album that encourages Ghanaians to celebrate their culture through music (kind of like what I'm trying to do) and he does this by having each song represent the various regions in Ghana.
….and that's all folks! See you guys next month for more music!